HEIGH10 can be installed in any vehicle, however we have leveraged our PAC engineers to create some truly awesome, fully integrated solutions , so if you are looking for a flush-mount install, with integrated vehicle information into the multimedia head unit, we've got some really awesome things in store for you!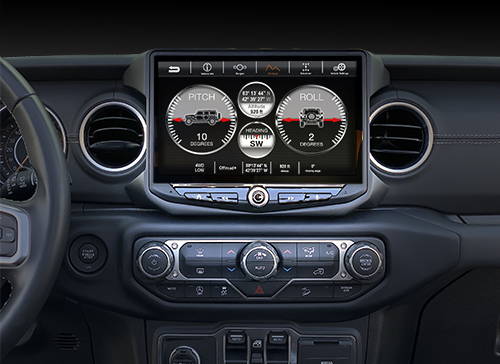 FLUSH-MOUNT WITH INTEGRATED VEHICLE DATA & SETTINGS
TAKE YOUR OEM EXPERIENCE TO THE NEXT LEVEL: HEIGH10 vehicle-specific integrated kits deliver an enhanced experience for drivers. Gain extra features like CarPlay and Android Auto, optimize your experience with a bigger screen, improved user experience, and a crystal clear picture, but these integrated kits take it a step further. A plug-and-play solution, it includes everything you need to install your new head unit, and adds OEM vehicle features and settings integrated into your media unit's design.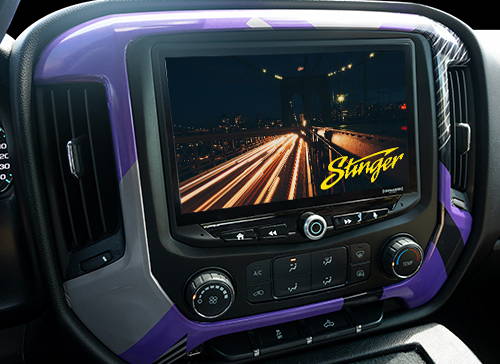 GO FLUSH: When your vehicle doesn't relay on the radio for things like HVAC controls, or vehicle settings, but you prefer a flushed installation, that seamlessly integrates into your dash, our flush-mount kits designed for HEIGH10 give you a perfectly flushed installation. Making it look like the head unit was made for the dash.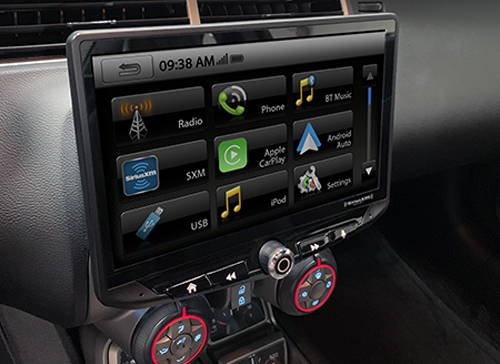 UNIVERSAL, INSTALL WITH ANY STANDARD DASH KIT
TRULY UNIVERSAL: HEIGH10 is compatible with single and double DIN openings using standard radio installation kits, adding to the installation flexibility is the modular design of both head units. The display and receiver are modular, meaning they are two separate pieces, allowing you to install them in different locations. This is perfect for vehicle applications where standard double din radios can't be installed due to space restrictions.